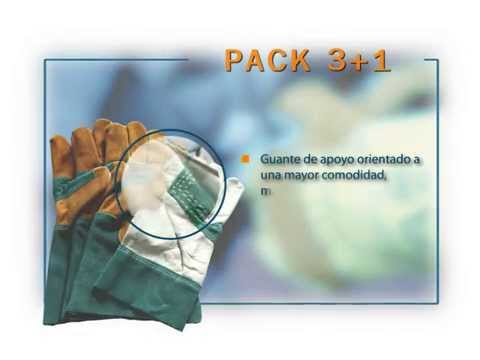 Complementing the Glove 4 Glove system, if you need more gloves of one hand, you can purchase them with this pack. So, if you are right handed and you will damage more the gloves for the right hand, you can buy three gloves for the right hand and only one for your left hand.

If you are left handed, and will damage more your left hand gloves, buy only the gloves that you really need, without having to throw away gloves in perfect condition.

This kind of combinations can be made with all the models indicated in our catalog with the icon "right hand" and "left hand".


Polígono Industrial "Malpica Alfindén" calle F, nº 11
La Puebla de Alfindén
50171 - Zaragoza - España